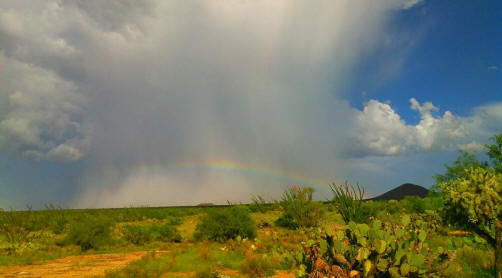 Business opportunity
After almost 20 years on the road we have finally decided to give up our trail rides. We are still willing to give someone else the opportunity to continue our trails if anyone is interested.
Are you an adventurer? Do you love to travel? Do you love horses? Do you want to travel with our horses? Do you love nature? Do you like sharing your life with others? If the answer is yes you might be able to make your dream life into reality. That's what we have done for 20 years. Yes, it is a lot of work. It is a physically as well as mentally demanding job that will turn into a life style.
On our website you can see what we offer and how we operate.
There are two options to continue our trails:
1) The first option is to take over 7 of our horses, all trail equipment (including saddles and tack, two horse trailers, one 4 horse horse trailer with kitchen and living quarters and one three horse stock trailer), one truck (2013 F 350, one 2003 E350 15 passenger van, all camping equipment).
The transfer of our existing permits, trail routes, business name, client list, booking agency contacts, website.
I, Dominique, will also actively participate for the first year to make the transition as smooth as possible.
The total selling price for all equipment and services is $ 100 000 partially payable in installments or a percentage on future income. Price does not include any real estate or land.
Horses can be boarded at our facility or neighboring properties could be purchased.
2) If someone has or prefers to get their own equipment, horses etc. there is the option of paying a one time fee of $ 40 000 for all business related transfers ( 10 year forest service permits, DMT inc. papers, booking agency contacts, website ) That fee will also include my services for the first year to guarantee a smooth transition.
This all applies for the 2018 season and further. Plans and trail schedules should be handed in asap to be included in any catalogs from our booking agencies.